Help!
I am not a developer, so sorry if this question is overly basic or outside the bounds of typical...
I am attempting to create a website to help run our business. The app is sort of a combination of property management, hostel, case management, staff management tools, as such the interface will primarily resemble admin templates I have seen...unfortunately there is nothing in the available templates that resembles what I am trying to do. I attempted to follow these instructions:
https://support.appdrag.com/doc/Create-admin-interface
which did not result in what I was looking for in the Pagebuilder (I told you I'm not a developer

)
So a few questions:
I am trying to obtain an interface that looks (sort of) like this: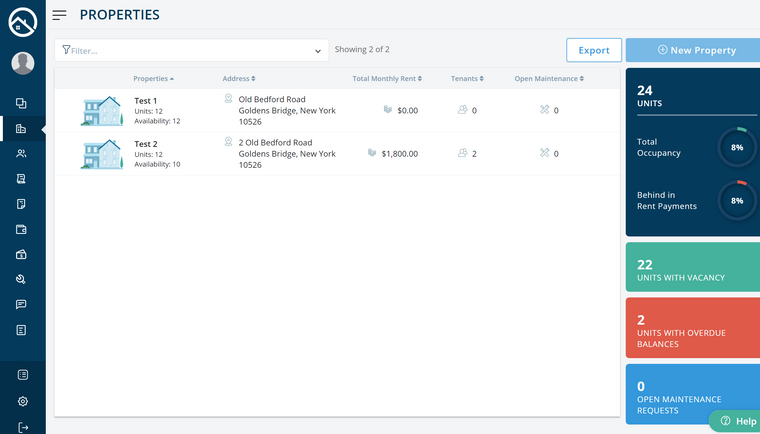 Can I just upload a template like this?
https://elements.envato.com/cassie-responsive-bootstrap-4-dashboard-template-LB72MUW

if so, where would I upload it? I found the code editor, but could only create new directories, I did not see anywhere to upload files...
I did find this, https://community.appdrag.com/topic/430/upload-site?_=1629139865924
but ctrl +click is not working for me, help?

if not, where could I find more information on how to build something like this in AppDrag?

is there some sort of chat support? or phone support?
Thanks in advance for any and all help. I'm pretty much spinning my wheels over here...
posted in How-to